Eucharia Bob Manuel Bio
13
Apr
2019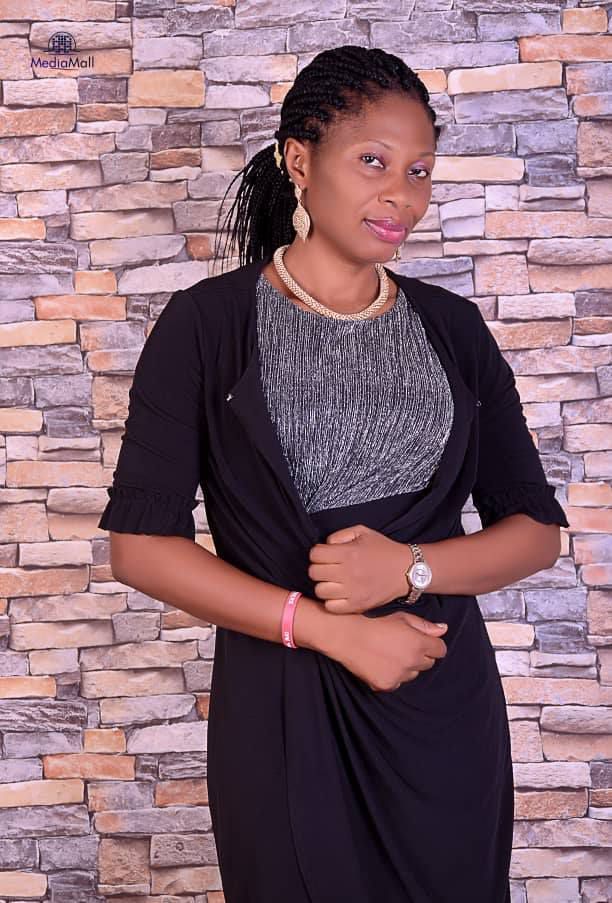 Eucharia Bob Manuel Bio
Eucharia is a Nollywood actress. She has featured in many movies. She is working with HTFilms production.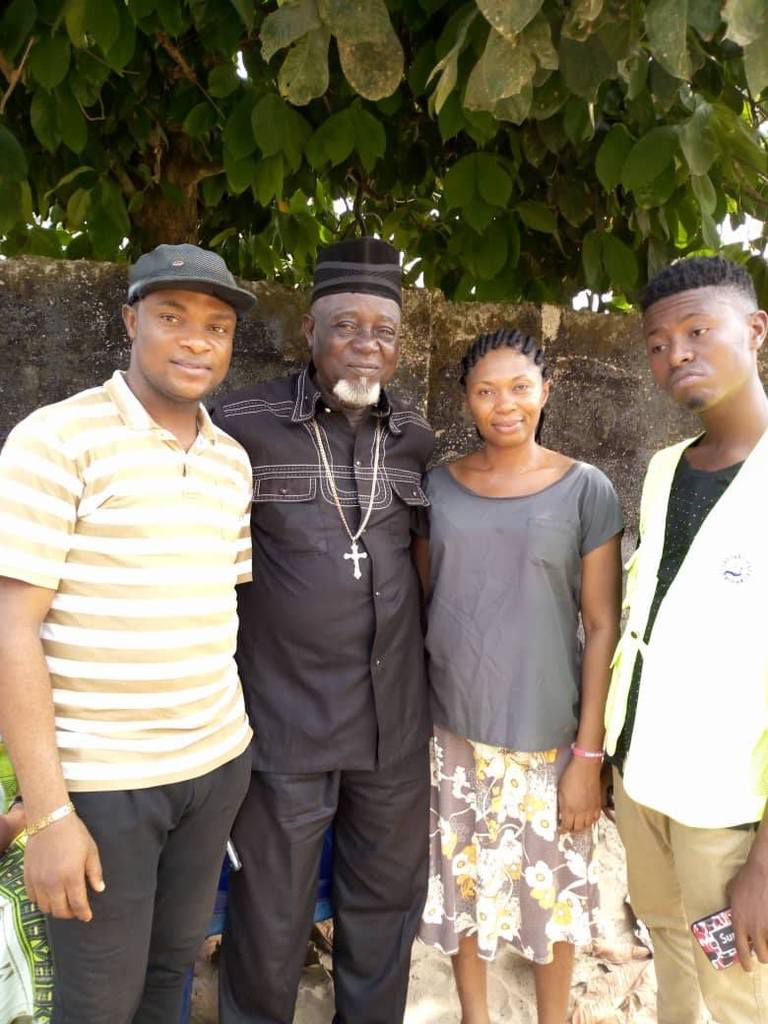 And her director is Horesh Thomas who has
directed so many movies like Maya, My Thought, Best
of Friends, Dangerous Brother, to name but a few.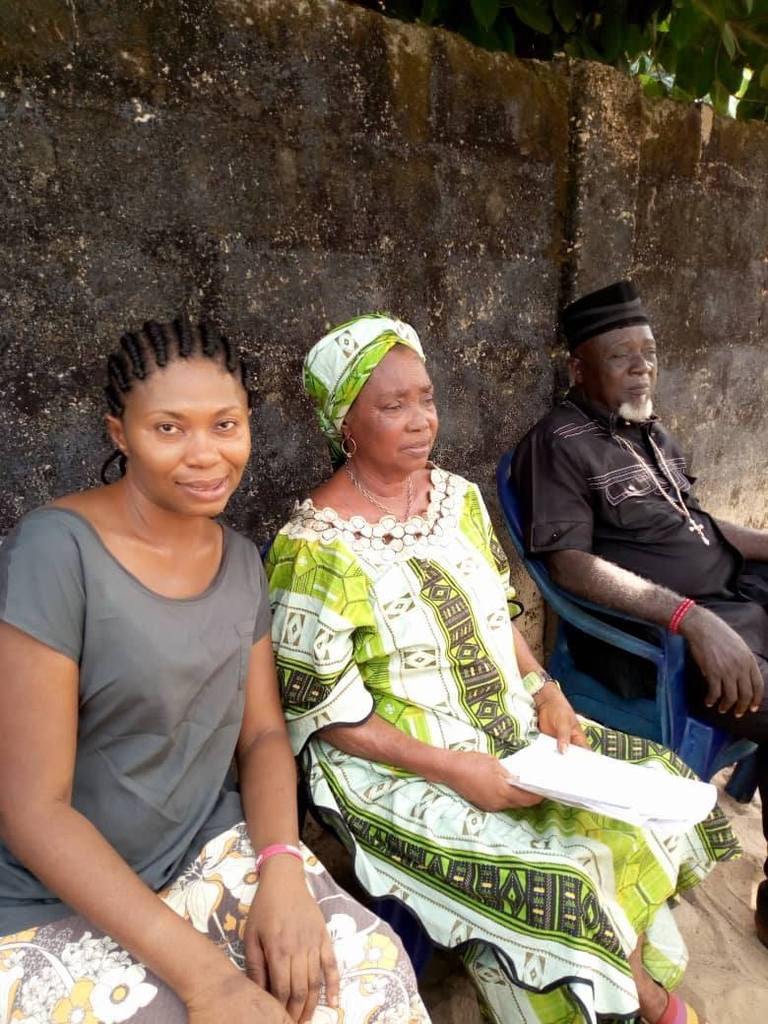 She is currently working on a campus movie titled
"Academy Exploit".
And she is playing the role of a senior lecturer.
Expect more of her movies.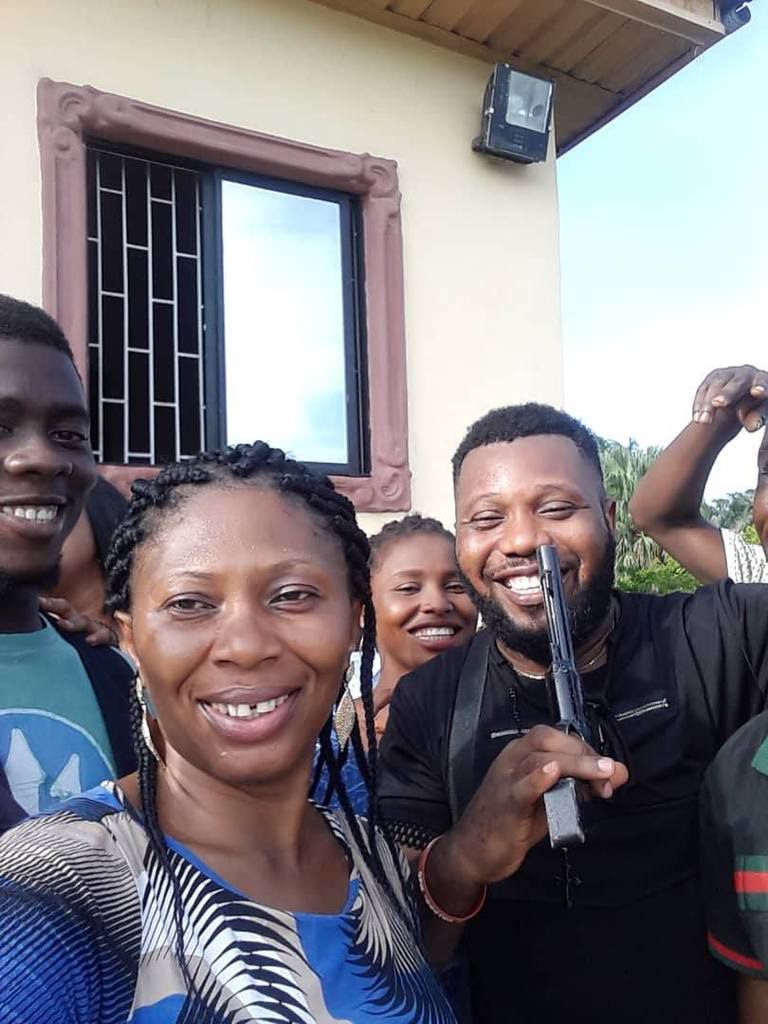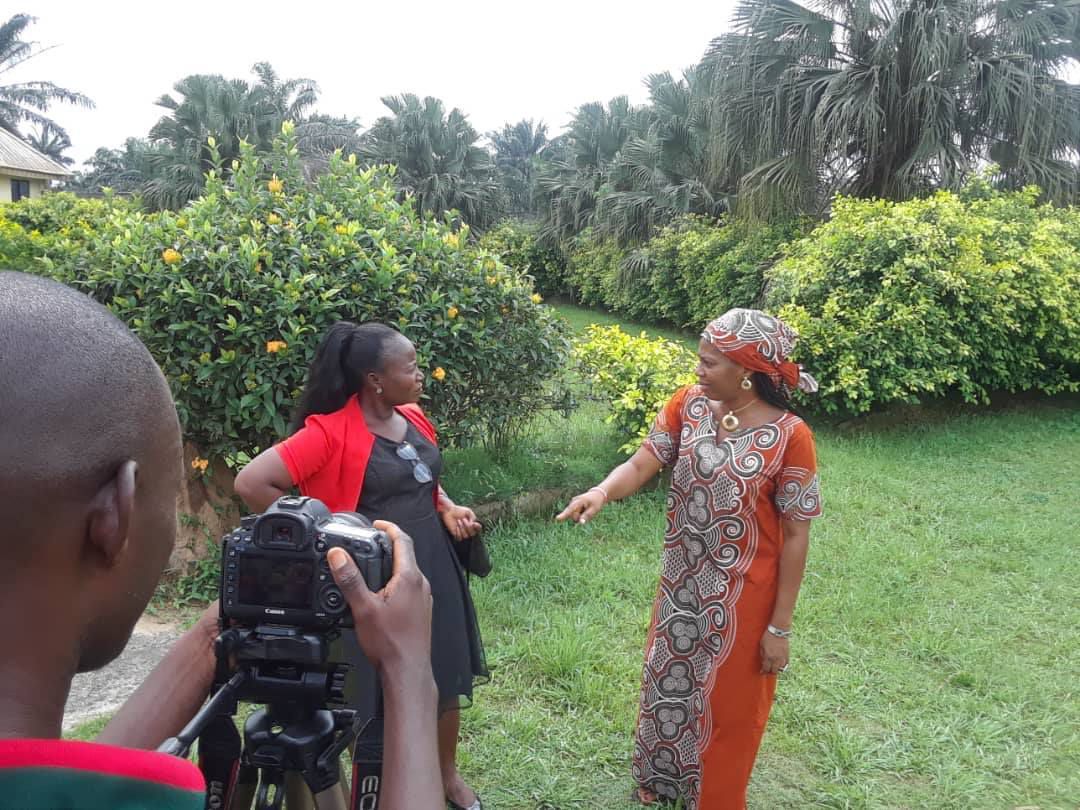 Editor:
Follow on all media channels.