Meet Horesh Thomas
13
Apr
2019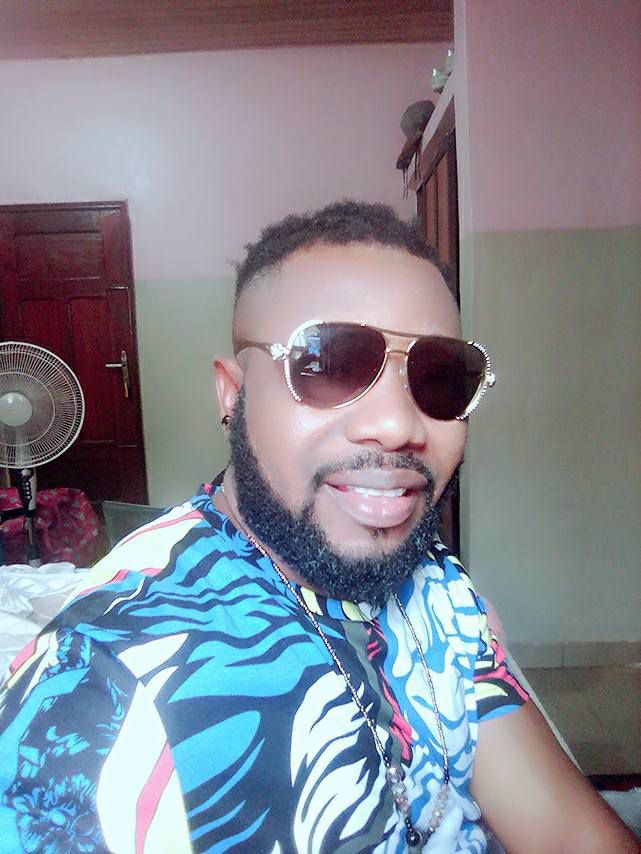 Horesh Thomas
BIO.
Horesh Thomas an african film maker/actor/director.
Horesh Thomas is a native of Ikwe village in Onna Local Government Area in Akwa Ibom state. He is from a family of six, three boys & three girls and he happens to be the last born.
Horesh Thomas attended his school in Port Harcourt where he was born and later went to film school, Horesh Thomas is born on 17th April 1983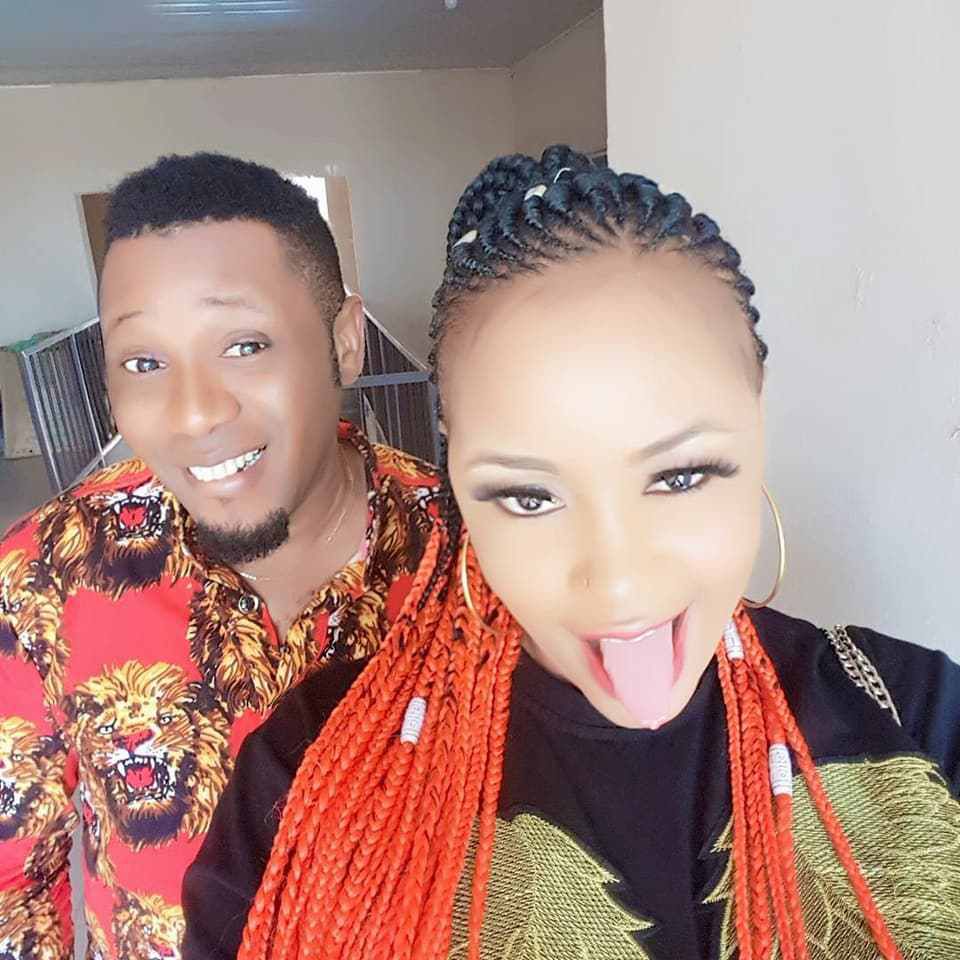 HT Films Crew
He has done alot of hit jobs in the movie industry as a film maker, actor and a director.
He is one of the director that don't joke when working on-set. He is focus and diligent in his work and he has passion on it,he started in stage plays in PH and in 2003 he started featuring on screen at Enugu, where his acting carrier began fully.
Professionally, he is one director that understands film making and know how to bring out the best in an actor

His latest movie now was shot at Enugu; titled "Maya" an epic story produced by Jennifer Godwin and directed by Horesh Thomas (HT Films).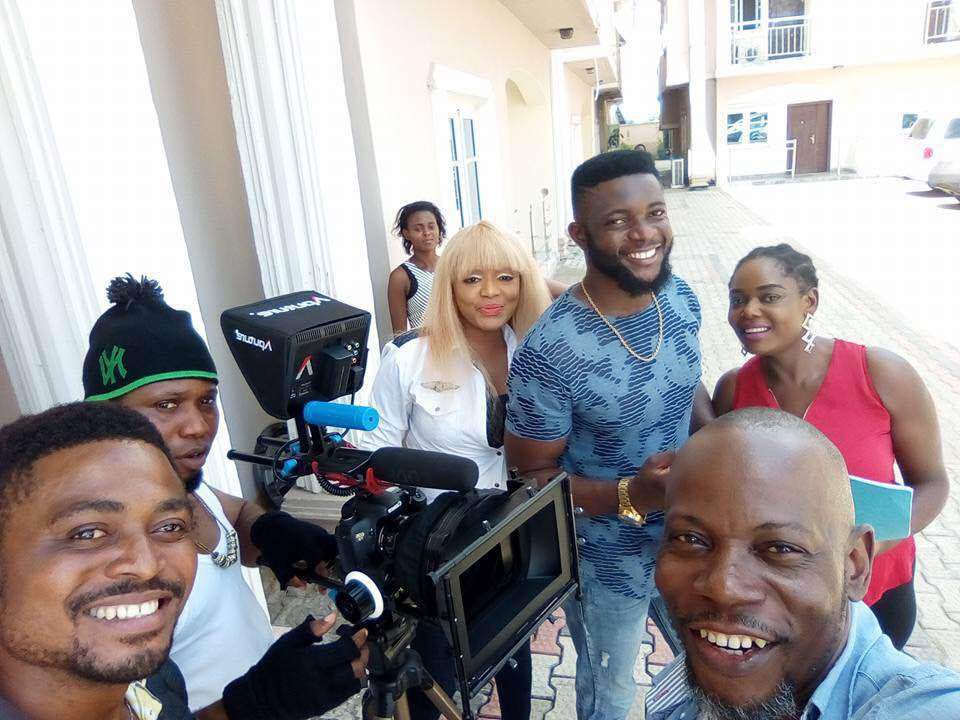 HT Films Crew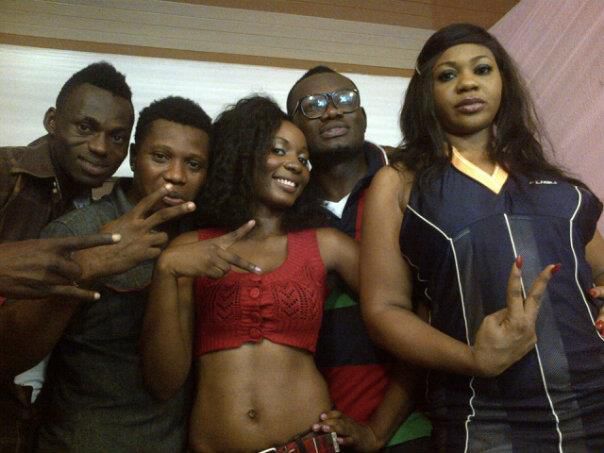 Horesh Thomas is a Lagos based director and he is working on a cinema script soon and he also manages some top artist and movie makers. Incase you require their services on-set or events.

Follow him on
instagram @horeshthomas
Facebook: Horesh on Facebook
As written by: