Meet Esther Onovo B-Day Girl
13
Oct
2019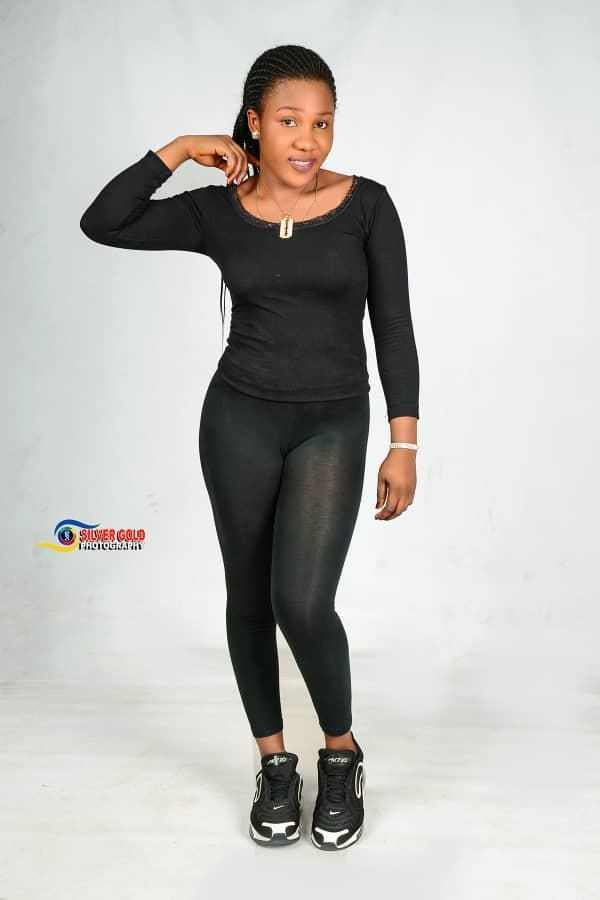 Esther Onovo
Esther Onovo is a fashionista, and an upcoming entrepreneur based in Nigeria.
She is a happy lady, focused on making the right moves capable of determining success.
Rumors have it she is a friend of HT Films crew. We are unsure if truly the romance between her and the crew could amount to a hook-up between the HT Films' crew Boss; Horesh Thomas.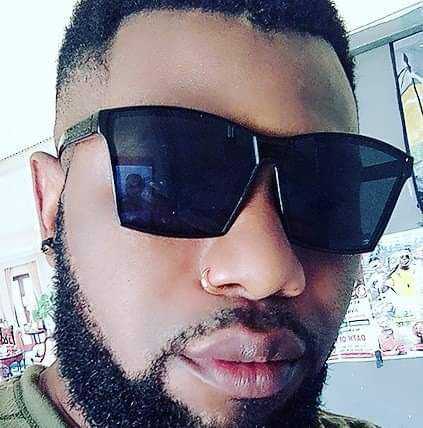 Horesh Thomas
Horesh Thomas aka HT Films, is a popular and an in-house Nigerian (Nollywood) screen face. He has starred in so many movies, co-produced some, and diredcted for himself and other producers.
With news making the rounds, there could be about-to turn tables, sooner than later.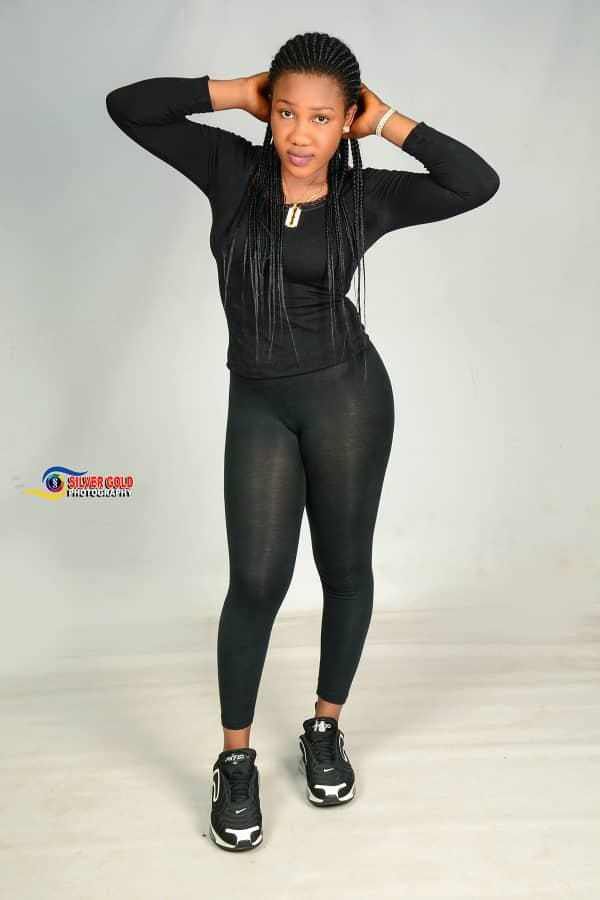 From all of us hear, we wanna send our belated birthday wishes to Esther Onovo.
Congratulations as you clock a new circle in your life, more love to.