Music: Calm Down by Donklin Master
01
Nov
2020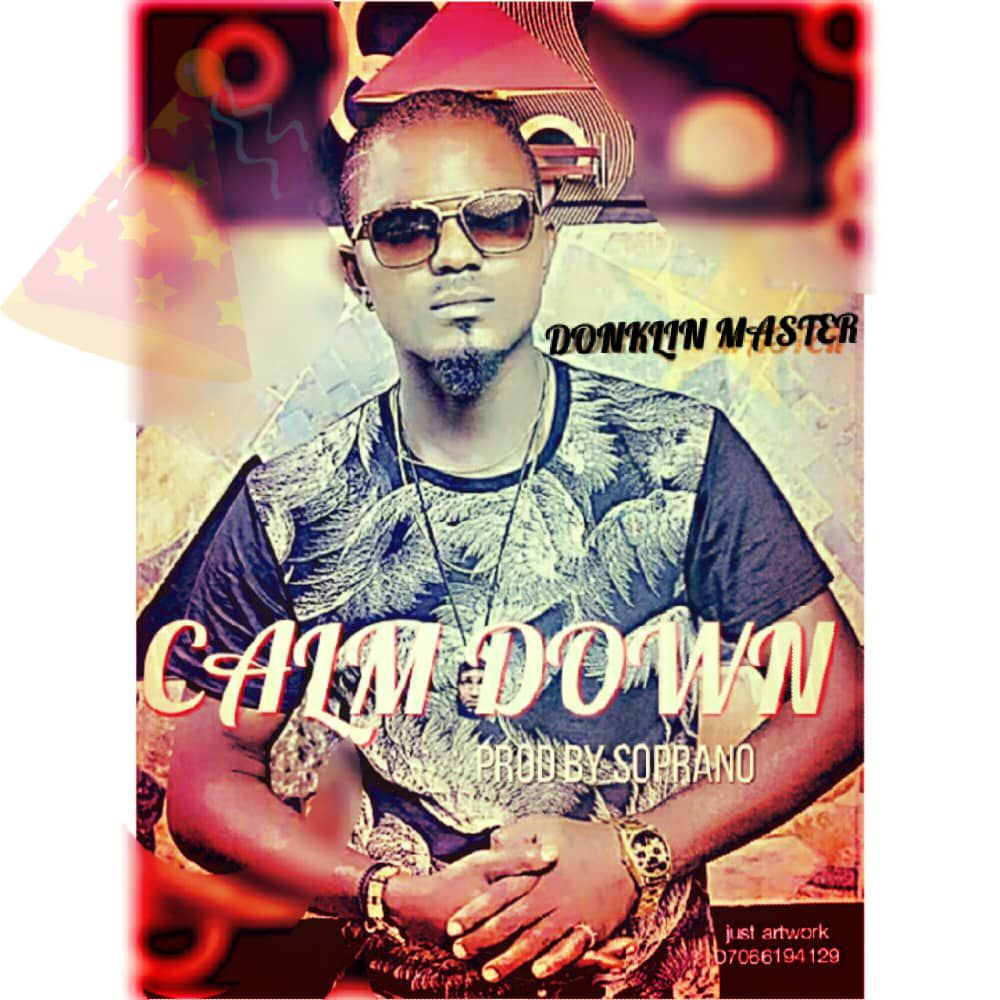 Donklin Master aka NSK Representer, hails from Isi Uzo LGA in Enugu state, an enthusiastic, committed song writer, singer, and stage performer.

He drops his latest single, one of many to come. He titles it, "Calm Down", as produced by Soprano.
According to him, singing runs in his blood streams like blood does in his veins.
I was in the studio with the beat Lord Soprano and I called my colleagues @mrhedd @noniboi and then, the beat and lyrics were created
Listen to this song and don't forget to follow on all social media platforms.